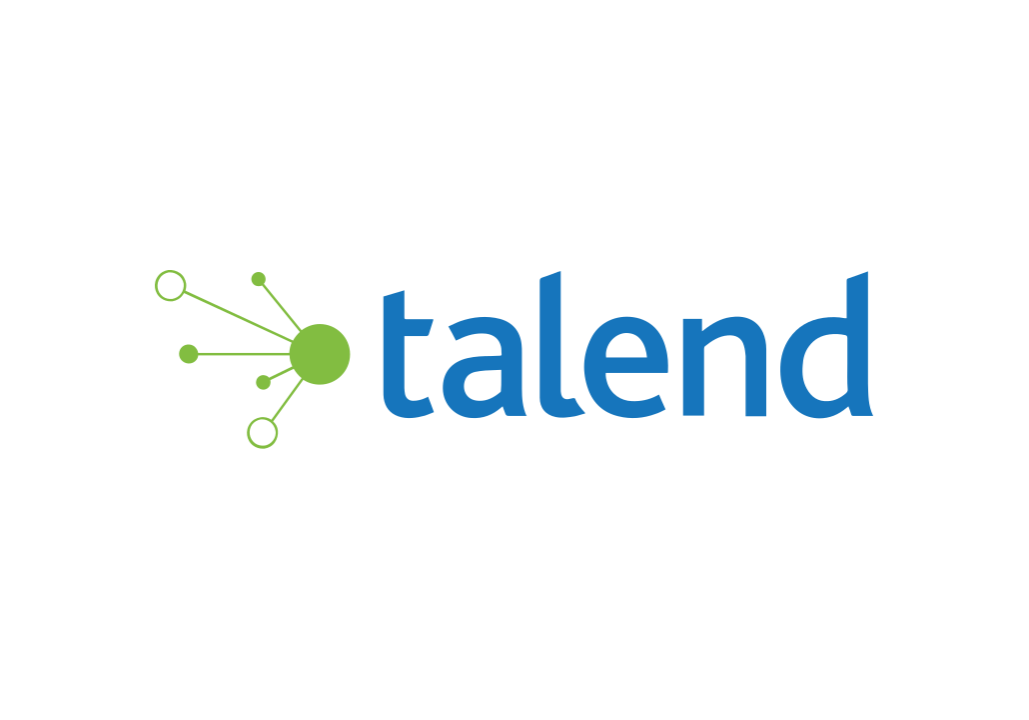 Talend is an open-source ETL (extract, transform, and load) platform for cloud integration, data integration and Master Data Management. Talend Data Integration is one of the best solutions for large scale, bulk data migrations and is considered to be the industry standard. It easily migrates millions of records without any difficulties. This is helpful in making real-time enterprise decisions that are driven by data.
In the present data driven world, big data integration plays an integral part in all businesses. This has created a demand for a large number of data integration and big data professionals. Talend Data Integration V7 Certified Developer Exam has become the industry requirement for a number of employment opportunities.
Talend provides a lot of advantages over other tools and platforms. Some of them are as follows.
Although the user interface is simple, it creates native code at the backend.
It is easier to collaborate using Talend.
Talend enables faster designing and managements.
It is easy to scale.
Talend provides real time statistics.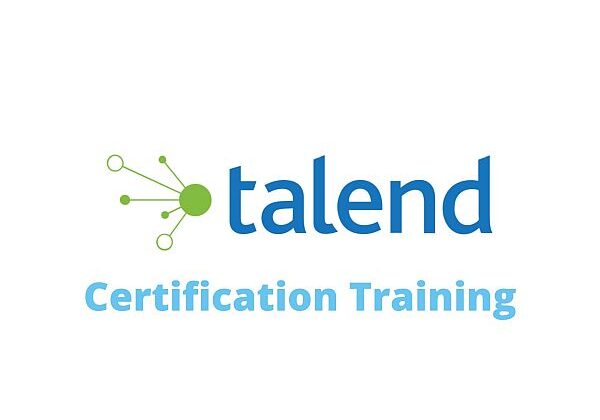 What are the Job Opportunities after Talend Certification?
Talend Data Integration V7 Certified Developer Exam opens a lucrative career path. The starting pay for a certified professionals is around £60000. The package for experienced professionals can increase more than £100000. However the general scale of pay is around £60000 - £80000 in London. The pay also varies depending on the nature of employment and whether you join the organisation as a Trainee or a Developer or as a Talend Consultant. The job opportunities comes from a number of locations like Manchester, Southampton, Northamptonshire, Birmingham, etc.
Technical proficiency and functional knowledge in Talend ETL Tool, along with domain specific knowledge helps you to get a high paying job. Interested to know more about our Talend online course? Chat with us on WhatsApp to know more about our courses.
Scope of Talend Certification Course
Talend platform is a vast and powerful one. The scope of our 3S IT Training Talend certification course is to introduce you to this platform and make you proficient and experienced in a number of tasks and prepare you for the certification exam. Some of the objectives are to know and understand the following.
Multidimensional Data Modelling
Talend Architecture
Talend Administration & Components
Further the course also prepares you exclusively for the requirements of the certification exam like
Creating Jobs
Using components
Defining and using context variables
Defining connections
Transforming and cleansing data
Documenting business models
Creating and using an SVN connection
Running a Job remotely
Managing projects
Monitoring Job execution
Doing parallel execution
Defining and using reference projects
Who Can Learn Talend ETL Certification Course?
Talend is an enterprise level ETL i.e., Extract, Transform and Load tool. It can be learnt by anyone with an interest in big data and data analytics. Talend ETL certification course is best suited for the following set of professionals.
Data Warehousing Developers
Data Modelling Professionals
Solution Architect, etc.
However, various other people from other walks of life like job seekers, IT professionals who want to Business Intelligence and ETL tools can also enrol in the course and improve the career opportunities.
Are You Not Sure if You Need to Join 3S IT?
Book a Demo Class Now & Decide for Yourself.
Prerequisites to Join Talend ETL Online Course
Talend ETL tutorial can be easily learnt by attending our instructor driven course. Basic proficiency in Python, SQL and other data warehousing concepts will be an added advantage. Our tutors will handhold you throughout the learning process and certification. If you're unsure of your knowledge in the domain, give us a call. We are here to help you achieve your career objectives and place you at your dream job.
Why 3S IT Training is the Best Place to Learn Talend ETL?
3S IT Training has proven to be one of the top-rated training academies in United Kingdom. Our instructor driven Talend open source ETL training provides you with complete control over the way in which you learn and gives you the freedom to schedule your online classes as per your availability. The real time classes and trainings are provided by the best course instructors and professionals in the IT industry. All our trainers are certified and working professionals with hands-on real world experience. Some of the advantages of learning your Talend certification course at 3S IT Training are as follows.
Career oriented approach.
Trainings and sessions with a specific learning objective.
Ability to reschedule classes.
Remote and online classes.
Instructor driven sessions to quicken the learning.
Latest syllabus and course content to match the certification requirements.
Proven and experienced Talend professionals as instructors.
24X7 Support and Mentorship.
Don't trust our words. Have a look into our courses and trainings by attending the free demo class today. No payment required. Book the demo class and decide for yourself.
What after Talend ETL Training?
Once you complete the course at 3S IT Training, you will be proficient in the key concepts and be ready to take the Talend Data Integration V7 Certified Developer Exam. The exam consists of around 60 questions of multiple choice pattern. The maximum time provided for attempting the exam is 70 minutes.
The exam tests your knowledge in Talend Studio in both stand alone and collaborative environments. You will be expected to have 6 months working experience in the Talend Studio with a deep understanding of building, analysing and testing jobs; orchestrating complex tasks, etc.
At 3S IT Training we provide practical tests that will train you for the certification exam. You will also get access to our question bank which will come handy in your certification exam preparation.
Enrol in Talend Data Integration certification course today and elevate your career. Call us to book your free demo session now.